Used Framing Equipment: Mat Cutters, Moulding Cutting & Joining Equipment, Mounting Presses, Hand Tools
We buy & Sell pre-owned picture framing equipment. We will help you sell your used framing equipment, and help you save on equipment that you may need.
Do you have Questions? Feel free to our office at 330-405-9421, M-F, 10AM-5PM EST or Email us at info@skylinepictures.com
Section 3: Mat Board / Glass Cutting Equipment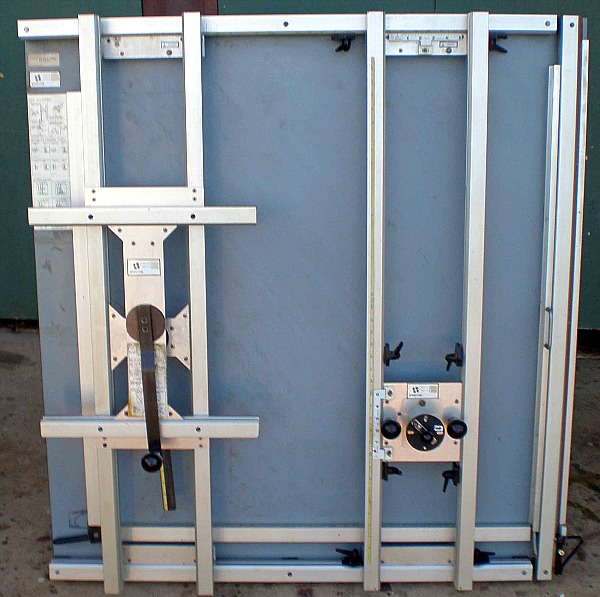 Item # UFE-428 Esterly Speed Mat Cutter
Standard Size 32x40"
Speedmat Model 3240 Serial # 2052 Manufactured: about 1996
This unit is in Good Working Condition. Includes second carriage for oval cutting.
From the seller " The 32" x 40" cutter is as you described it Model 3240 Serial 2052 , used but in Great shape. sliders and locks all work, the tape measures are worn and hard to read"
List $3,000+
Price: $700
This item can be picked up in the Hawaii, or shipped for an additional fee by a crating & freight company. Shipping is not the $6.50 default on the order page.
Bob-HI-1-21-11
Information below is from the manufacturer's website: www.speed-mat.com . It is for their current generation machine. Contact manufacturer for optional attachments that may necessary for your needs.
The Standard can be used to cut: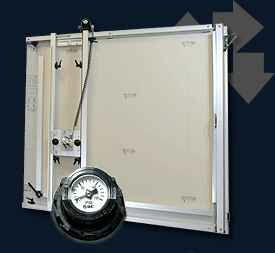 (Photo above is of a new model from manufacturer or distributor's website)
Return to Mat Board Glass Cutting Equipment page #39
We Accept: Visa/MasterCard/Discover/Debit/Certified Check or Money Order
Produced By: A.I.M. Enterprises, Inc. phone: 330-405-9421
(c) Copyright 2011 All rights in all media reserved.
Craigslist Ebay Esterly Speed Mat Cutter Model 4060 3240, Speed-Mat Esterly Mat 4060 40x60 3240 32x40 Cutter, Craigslist Esterly Speed Mat Cutter The Standard Manual, Ebay Esterly Speed-Mat Multi Material Cutter, Esterly Parts, The Grumble Mat Cutter for Framers Frame Shop, Framing Tools, Buy Used Framing Frame Shop Equipment Store, Selling Sell Your Framing Equipment, Buy Used Framing Equipment, Discount Framing Equipment, AIM Enterprises Inc Dealer Distributor Supplier of Used Framing Equipment Mat Cutter Manual, Buy Used Framing Frame Shop Equipment Store, Selling Sell Your Framing Equipment, Buy Used Framing Equipment, Discount Framing Equipment, AIM Enterprises Inc Dealer Distributor Supplier of Used Framing Equipment