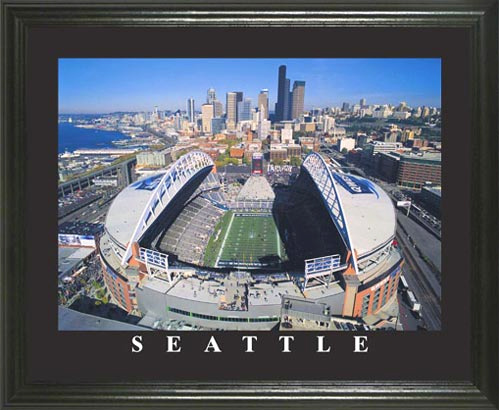 Above picture is an example of how your selection will come to you.
Overall Size with Quality Black Frame: Approximately 26" x 32"

Your picture print is protected with clear Plexiglass making it lightweight and shatter-resistant..

Your print selection will be mounted to eliminate waviness and warping.

Your picture will come to you with hangers / ready to hang on your wall.

Packed in a crush resistant box & shipped to your door.

Makes a great gift!
Click "Return" on your to go back to your order page
or
Sports Stadiums Framed Picture Store, NCAA College Football Stadiums Framed, MLB Framed Ballparks Baseball Pictures, NHL Hockey Arenas Framed Photos, Professional Sports Venues Framed Picture Store Shop, Framed Sports Gifts Presents, Sports Pictures Ready to Hang on Your Wall, Framed Sports Photography Pictures